ABOUT CDS
The CDS GROUP was founded in 1989 by three senior executives of industrial companies in the agri-food industry. Based in Villeneuve, Switzerland, CDS has structured its development around the PROFIL 3000 ERP to deliver to its clients solutions that are perfectly tailored to the needs of the production and traceability sectors.
CDS has an IT development and support unit in Bulgaria, which enables it to offer its customers the best value for their money.
innovate
When faced with increasing market and competition pressure, we provide sound advice to our clients who are looking for innovative solutions to optimise their management and production.
develop
Thanks to a high-performance development team, we develop solutions that are tailored to the specific needs of our customers.
delegate
As IT is not the core business of our clients, we take care of all the issues related to IT systems and computer equipment.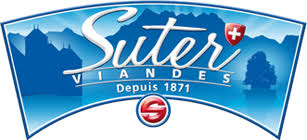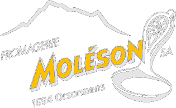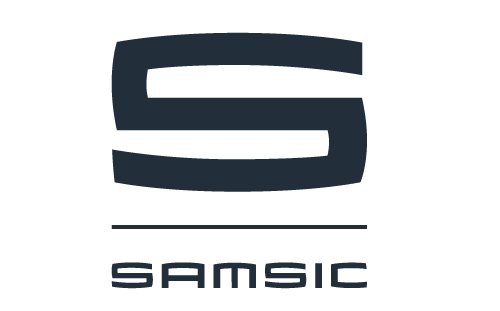 "We have been using the solutions provided by CDS for many years now. Thanks to PROFIL 3000, we make sure that we attain our daily production and benefit from a flexible tool that is totally adapted to our constraints."
Michel Gerber, Manager of Suter Viandes
OUR TEAM
Since its inception, CDS has always embodied true family spirit. This relationship based on trust is the core of our partnership with our clients, who have been loyal to us for many years.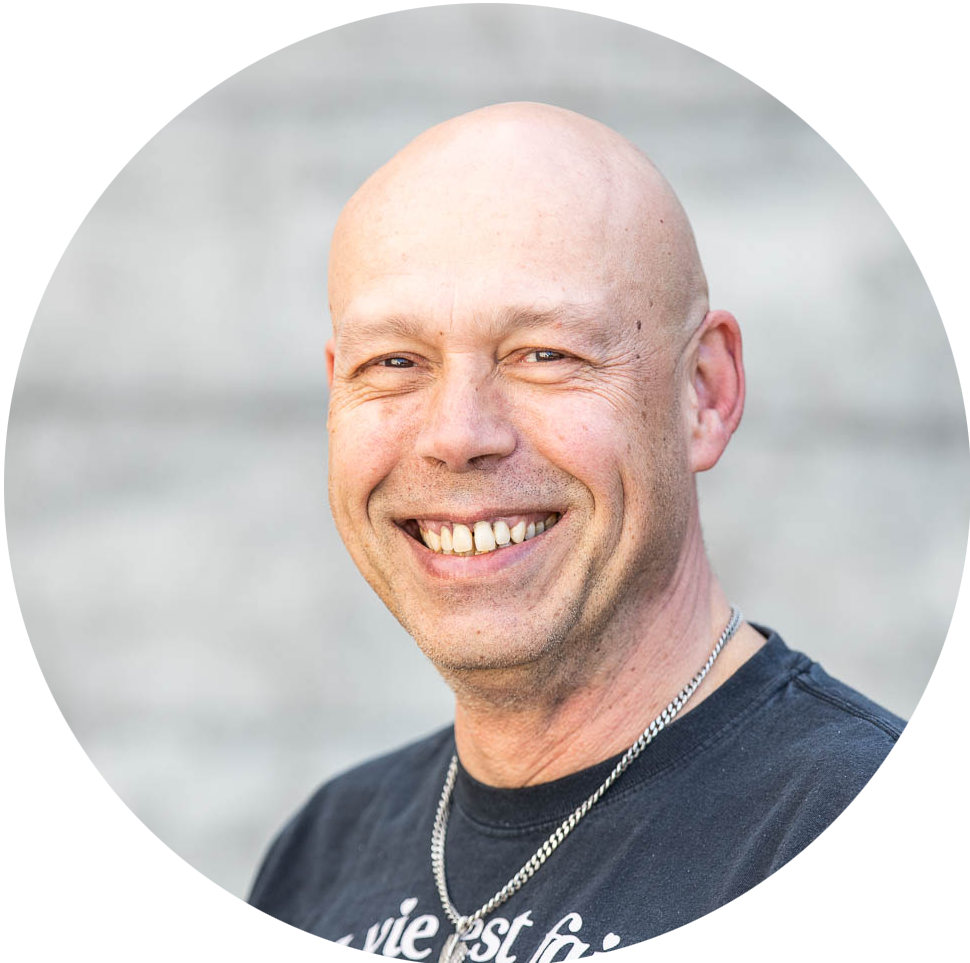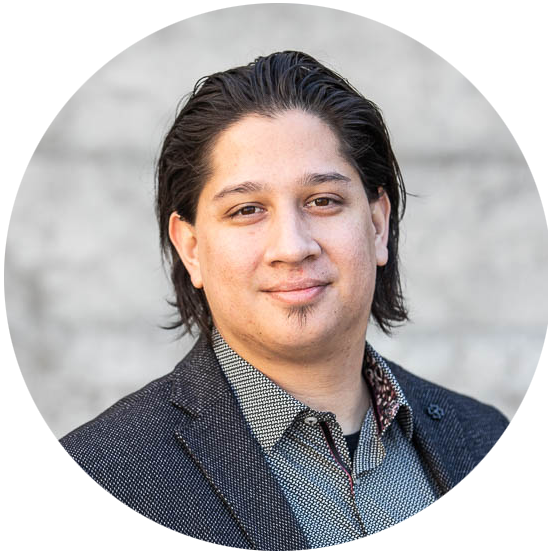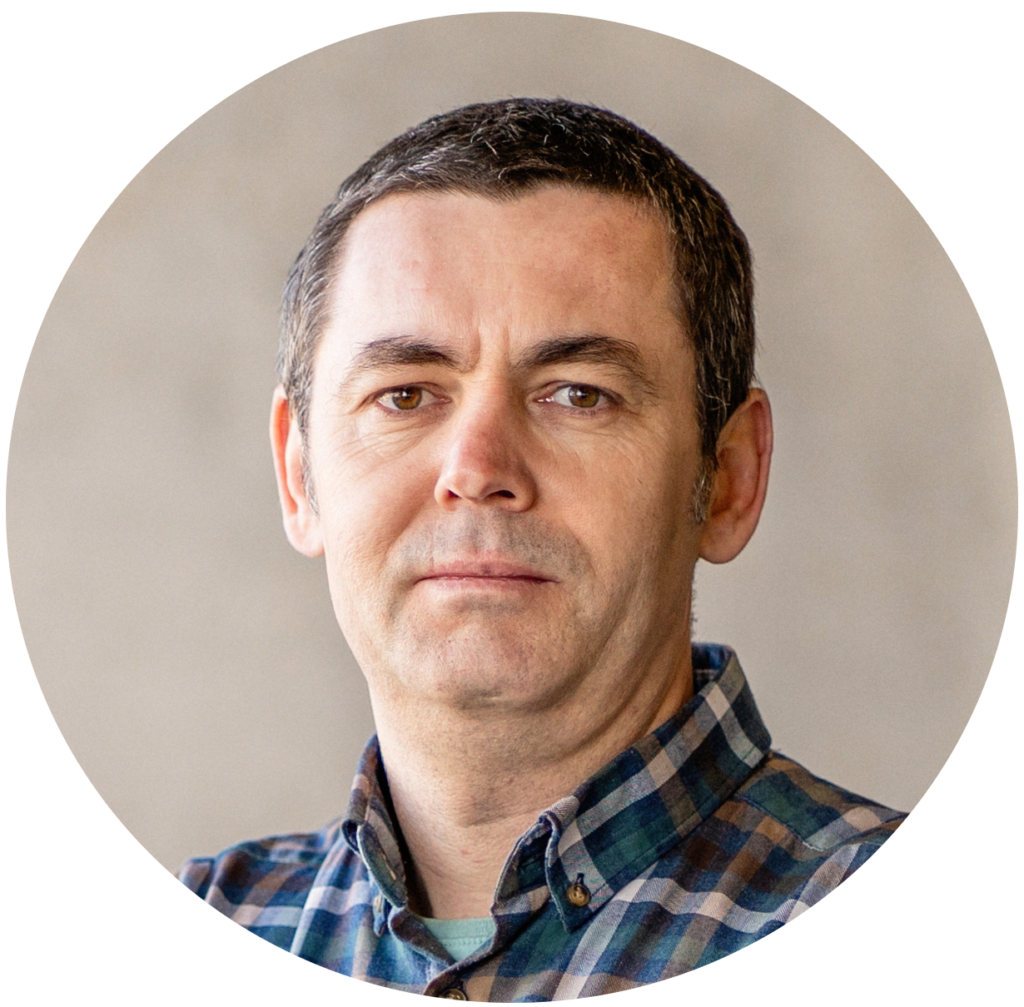 Jonathan Velen
Technical Coordinator
Stoycho Sleptsov
Development